Craft A Project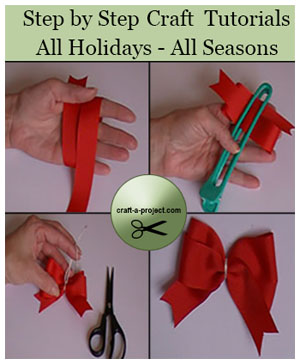 Free Craft Projects and Craft Ideas
Welcome to Craft A Project! This will be your one-stop-shop for craft projects, creative craft ideas, and tons of paper crafts.
Craft A Project, is the perfect place to learn how to come up with craft ideas of your own and create all the creative craft projects you want.
New on Craft A Project
Crochet Baby Booties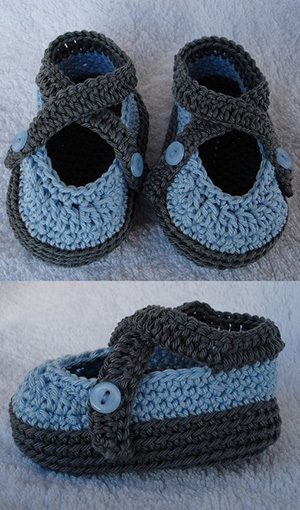 Baby Booties Galore!
If you are looking for a ton of ideas for crafting up some adorable baby booties check out some of these!
Not only are there booties, but there are some of the cutest baby sandals that you can whip up in no time flat!
These would be great for spring and summer and there is a very special pair of sandals that a baby could wear to a wedding... You just have to check them out.
---
St. Patrick's Day Leprechaun Hat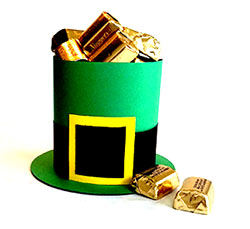 Leprechan Hat
Need a really cute St. Patrick's Day idea to display on your desk or to make as a gift? Here is a Leprechaun Hat you can whip up in a flash and put it out for friends or coworkers to take a piece of candy!
Make your own Leprechaun Hat...
---
Valentine Scratch Cards From Craft A Project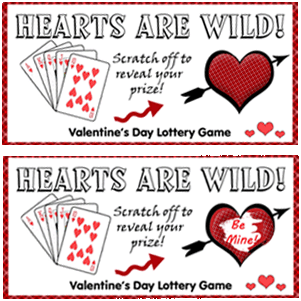 Valentine Scratch Cards
Valentine Scratch Cards are fun... Everyone loves to scratch off cards. On this page you will learn how to make your own scratch cards and lottery tickets- so to speak.
---
Christmas Angel Ornament from Craft A Project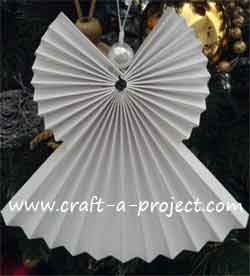 Christmas Angel Ornament
Easy Craft Project! Make some of these to decorate your Christmas tree or to top off that gift. This is the perfect way to create that special gift.
Christmas Angel Craft Project here...
Don't forget to sign up for our newsletter and get free Christmas Gift Tags while they are still up!
---
5 Halloween Treat Bags from Craft A Project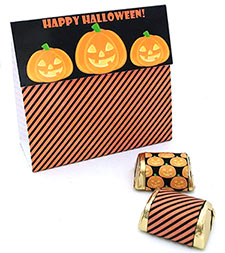 5 Great Halloween Treat Bags!
Quick and easy Halloween Treat Bags for the classroom, office and trick or treaters.
Even better if you plan to sell at fundraisers, church functions. People shop with their eyes first... Dress up your wares and watch your profits soar!
---
12 Patriotic Wreaths you can make from Craft A Project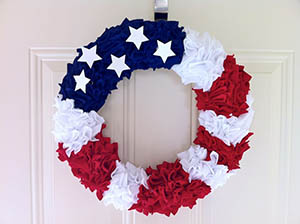 Pick a Patriotic Wreath to make!
We have just posted 12 easy to make patriotic wreaths that would look fantastic on any front door.
---
Play Dough! Rainy Day Fun... Craft A Project For Summer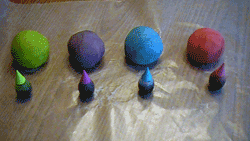 Play Dough Rainy Day Fun
Summer may be nice and sunny most of the time but there still will be some rainy days and we will need to do something fun. Make some Play Dough to keep the kids busy and tthey cand help make it.
---
Father's Day Crafts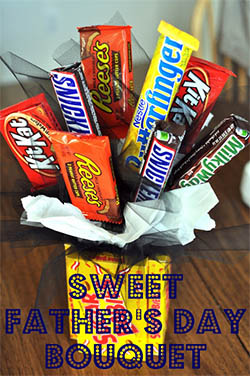 Fun Father's Day Gifts to make
We have listed 12 fun Father's Day Crafts that can be use as gifts. These are great ideas and they are quick and easy to make. Just in case you were looking for a last minute father's Day gift for your Dad.

Check them out here...
---
Once you finish your first few craft projects you will be hooked! For sure.
Take a look at the few catagories below and get started making and creating your next craft projects
I know- people love handmade gifts, and people love to share their craft ideas with others.
When you create wonderful craft ideas, come back and share your craft projects and ideas with us!
Get started making and creating your next craft projects.
Quick Guide To Popular Craft Projects and Ideas
---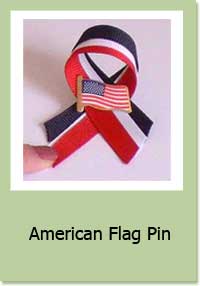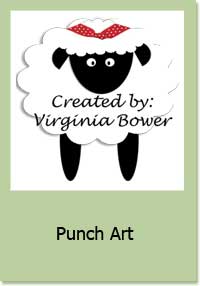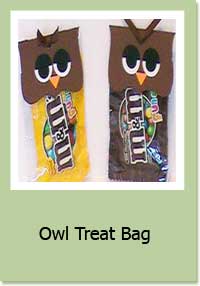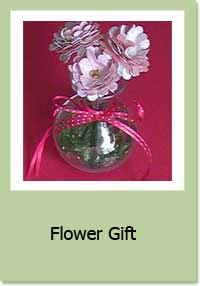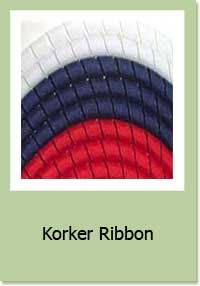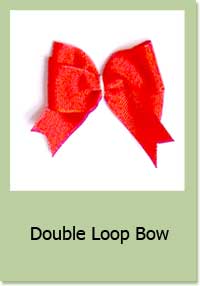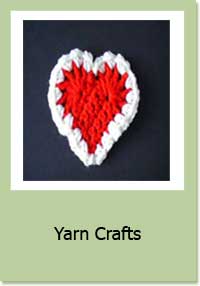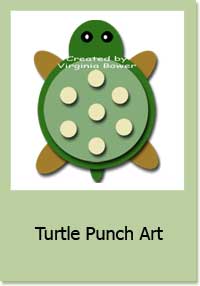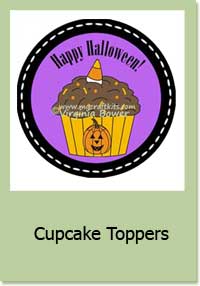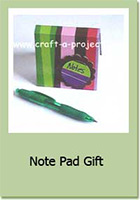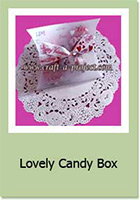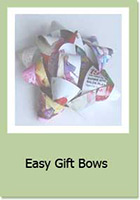 ~~~~~~~~~~~~~~~~~
-What Type Of Craft Projects Are you interested Creating?
Whether you're interested in:
free crochet projects like granny squares or patterns,
making boutique hair bows, making gift bags,
paper projects like card making
or just experimenting with easy animal punch-art
it doesn't matter if you are a beginner or an expert - there are projects here for everyone.
Browse the craft projects as long as you like and choose one to complete. When you complete your first project and it is absolutely beautiful, come back here and share your success with others by submitting your project and we will create a page just for you.
Imagine...
Someone else will want to do what you did, but maybe they will put their own twist on the craft ideas and projects! It really is a great feeling. And, isn't that what it's really all about?
Finding great projects, paper crafts and handmade gifts and putting your own spin on it until it is your very own unique project?
And, the possibility of making your own unique handmade gifts from craft ideas just makes it even better!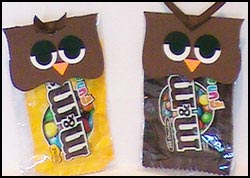 What makes this Craft site great and different from others? We give you great projects so you can use it to come up with your own craft ideas!
Not only do we give you clear step-by-step instructions for paper crafts and other craft projects with photos, but we also include an easy to follow video for most of the projects.
Most will read the step-by-step instructions and then watch the video, and we highly recommend doing both.
Subscribe to our youtube Craft A Project idea videos so you can be notified when we have new videos.
Oh- and don't forget, the majority of craft projects could also be made to be given as gifts for the Christmas holiday or for birthday gifts.
Thanks for visiting Craft A Project!