Craft Resources
Craft Resources to Help you Along the Way!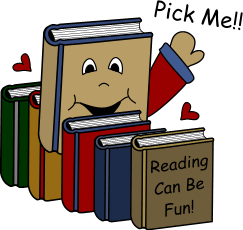 This Craft Resources page is a way for you to find everything listed here. There are so many fantastic craft resources on the web! Listed here are some of my favorite sites and some of the pages listed on this site.. Many of them offer free projects for Christmas and other holidays. They also offer exceptional inspiration to get you going on your next great project. Browse the list and see if there is anything that interests you.


If you know of a site I haven't included, email me:
Email me

Favorite Web Sites:
Click here for additional craft resources
Craft Resources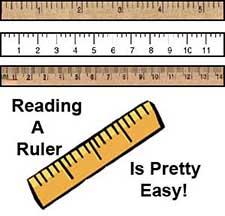 Craft Resources: Ruler Measurements
Have you ever caught yourself trying to measure something and can't remember what the little lines on the ruler mean? Learn how to read the ruler all over again. This is a great page for children who are having trouble learning to read a ruler. Check out : Ruler Measurements-How to Read a Ruler
---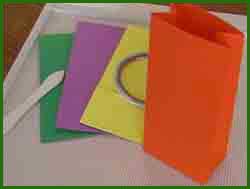 Craft Resources: How to make a small paper bag
There so many projects that just need a small paper bag in order to complet it. We are adding the Small Paper Bag here to make it easier for you to find it when you need it. Check out : How to make a Small Paper Bag
---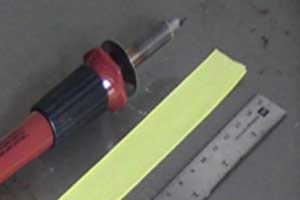 Craft Resources : How to Keep Your Ribbon From Fraying
How many times have you made a gread hair bow or another project using ribbon only to find later that the ribbon frayed? It can be frustrating to say the least. Here we have included a way for you to avoid the ribbon fraying. Check out: Keep Your Ribbon From Fraying
---
100 Craft Sites: Here is the best 100 craft sites on the web!