Designer Paper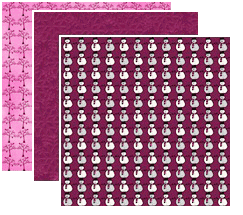 Before you run out to the craft store to get all the ideas they have to offer, try using free designer-papers from the websites listed below. They have a huge selection you can use over and over again for free. The really great thing about the sites listed below is that they have paper packs, that means your selections will have coordinating ones to go with them. The graphic I have above is just a sample of what you can get at these sites for free!


Why spend all that time in a craft store looking over the individual sheets when you can start out for free?

All you have to do is print out the free selection from your printer and use it in your project. I usually print them out on A4 white cardstock.

Once you have your free Designer Paper visit paper sizes.


Shabby Princess

Christmas Scrapbook Paper

Free Scrapbooking Supplies

Elemental Pixie
Back to home
Back to Card Making