Craft A Project
Welcome to Craft A Project! This will be your one-stop-shop for craft projects, creative craft ideas, and tons of paper crafts.

Free Craft Projects and Craft Ideas
Craft A Project, is the perfect place to learn how to come up with craft ideas of your own and create all the creative craft projects you want.
Once you finish your first few craft projects you will be hooked! For sure.
Take a look at the few catagories below and get started making and creating your next craft projects
I know- people love handmade gifts, and people love to share their craft ideas with others.
When you create wonderful craft ideas, come back and share your craft projects and ideas with us!
Get started making and creating your next craft projects.
Quick Guide To Popular Craft Projects and Ideas
---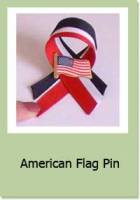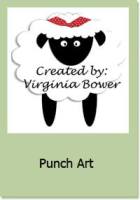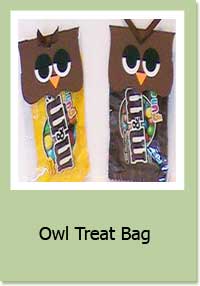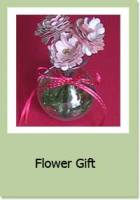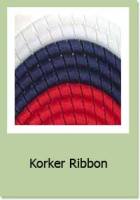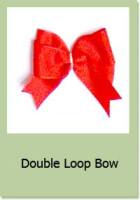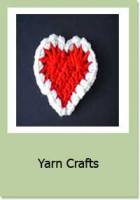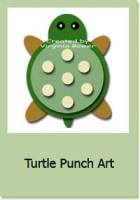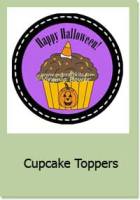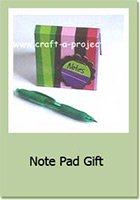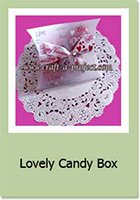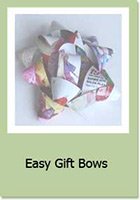 -What Type Of Craft Projects Are you interested Creating?
Whether you're interested in:
free crochet projects like granny squares or patterns,
making boutique hair bows, making gift bags,
paper projects like card making
or just experimenting with easy animal punch-art
it doesn't matter if you are a beginner or an expert - there are projects here for everyone.
Browse the craft projects as long as you like and choose one to complete. When you complete your first project and it is absolutely beautiful, come back here and share your success with others by submitting your project and we will create a page just for you.
Imagine...
Someone else will want to do what you did, but maybe they will put their own twist on the craft ideas and projects! It really is a great feeling. And, isn't that what it's really all about?
Finding great projects, paper crafts and handmade gifts and putting your own spin on it until it is your very own unique project?
And, the possibility of making your own unique handmade gifts from craft ideas just makes it even better!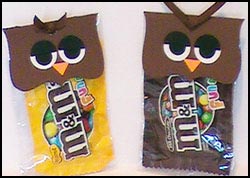 What makes this Craft site great and different from others? We give you great projects so you can use it to come up with your own craft ideas!
Not only do we give you clear step-by-step instructions for paper crafts and other craft projects with photos, but we also include an easy to follow video for most of the projects.
Most will read the step-by-step instructions and then watch the video, and we highly recommend doing both.
Subscribe to our youtube Craft A Project idea videos so you can be notified when we have new videos.
Oh- and don't forget, the majority of craft projects could also be made to be given as gifts for the Christmas holiday or for birthday gifts.
Thanks for visiting Craft A Project!